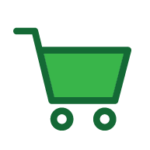 Healthcare technologies are always evolving and improving. At Brightleaf, we help you stay in front of the field at an affordable price. 
As a leading provider of late-model and refurbished equipment, we offer a huge selection of professionally refurbished, top-quality medical imaging systems.
If something's not in stock, give us a call. Whatever your need, we can offer a solution. Our inventory is constantly changing and new equipment is added all the time. Many items sell within a few days, so don't wait.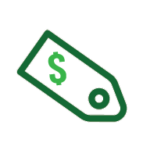 Brightleaf is always buying. We stay on the lookout for anyone interested in selling their old equipment and we'll likely surprise you with how much we can pay. 
If you're buying a new system, contact us and we can save you from having to accept a "trade-in-value" from the OEM. We'll work with you every step of the way. The process is simple. 
Just tell us what equipment you're looking to sell and we'll make you an offer, inspect the system, and send you a check.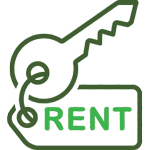 Do you need a temporary imaging solution? Our rental program might be the solution for you!
Brightleaf offers a rental option for facilities that require temporary equipment. Rest assured, we only rent the highest-quality systems. Whether it's an MRI, CT, Portable X-Ray, C-Arm, or any other system we carry – you can count on an easy rental process.
Give us a call and we'll work with you to create a rental agreement including when, where, and for how long you need the rental. Then sit back while we take care of the rest!