Spend less on utilities and more on your mission
The role of a Non-Profit Financial Leader isn't easy. Spending less on utilities and more on your mission can be.
Finally, a change in Government Regulations that Non-Profits can be excited about! Michigan Non-Profits can now save, on average, 25% on their utilities. The Energy Co-Op gives you the power to leverage the full benefit of the deregulated energy market for your Non-Profit.  
We want to give back to you!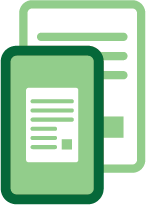 Text
Text a pic of your power and gas bill to (828)557-4535. We review and show you how much you'll save on your next bill.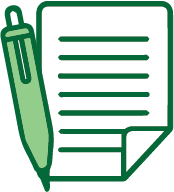 Join
Joining the co-op means an immediate savings on your energy bill and the addition of energy market experts that will help guide you to even greater savings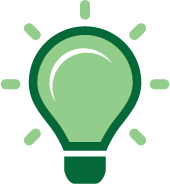 Save and Share
In as little as 30 days you'll start easing the financial pressure on your organization. Now grow the savings, by spreading the word about the Michigan Non-Profit Energy Co-Op. 
Don't wait! Become the "Energy Hero" for your organization today!
If you have questions about the process to join the energy co-op please text co-op to Dan Pierce (828) 557-4535 or give us a call.