With Brightleaf, you can shop for top-quality imaging systems at a fraction of the cost of new. You've heard vendors shouting about being the biggest and best. But it makes no difference how good the rhetoric or intentions. Without trust, there's no foundation for success. 
We're here to build lasting relationships and help you achieve success. Give us a call and let us help you save on your next project.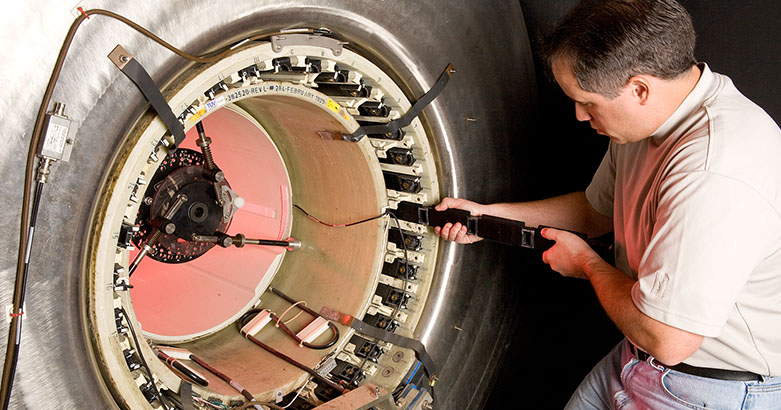 "At Brightleaf Imaging, we bring emerging diagnostic imaging technology to the used and refurbished market. Our customers will tell you we provide great service, savings, and expertise with a very personal feel. I hope you'll contact us and let us share with you what makes us different."
At Brightleaf Imaging, we welcome your ideas on how to do things differently and better. In your efforts to achieve, learn, and grow, we support you all the way. 
If you're interested in a career at Brightleaf Imaging, email your resume to to mallory@brightleafimaging.com.