The Bright Partner Program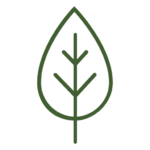 Brightleaf Imaging developed the Bright Partner Program to meet a need of factory dealers and OEM's:
To offer your clients solutions in every imaging modality in a one-stop-shop

To assist your clients that can't afford 'new'

To offer trade-in incentives for any product line and manufacturer

To compete with any other OEM's potentially more-complete product line
Bright Partners represents an agreement to work as an ally, not competitor, during your sales process. Bright Partners will help you close deals that might otherwise have been difficult, if not impossible! 
Our partnership provides:
Help with enabling a new market for your firm
A complete portfolio of imaging equipment and services

Market data on your customers' systems

Trade-in values and money for used equipment

Help with acquiring or installing refurbished equipment for your clients

Secure removal of your customer's used equipment
You decide when to include us in your sales strategy. Whenever you need us, we'll be there – ready to provide a professional relationship, tailored to your needs.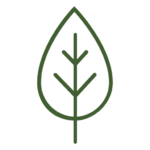 As a Bright Partner, there is no cost to participate. Our continued ability to have a steady source of used imaging equipment is important to our business. Our relationship with you will provide opportunities for us to place refurbished imaging equipment with your customers.
From our vantage point, we see not participating in the Bright Partners Program as a significant cost! Our partners see an elevated level of success, a better experience for your customers, and an enhanced bottom line.
We're an ally, not a competitor. 

Keep us completely anonymous during your sales process, or introduce us in the same way you'd introduce a product specialist an existing product line.

On systems provided by Brightleaf, Dealers have ZERO responsibility for ongoing service or maintenance if desired.

Bright Partners allows your customers the ability to One-Stop-Shop!

You no longer have to risk losing a deal to an OEM with a more complete product line.

A great solution for customers that cannot afford to buy 'new'. 

For customers with multiple modality needs, only a portion of which can be purchased new, a solution will now be available.

You can also apply your trade in value towards a new purchase.

Your bottom line:

Offer more & provide better service for your customers. We can help you be more!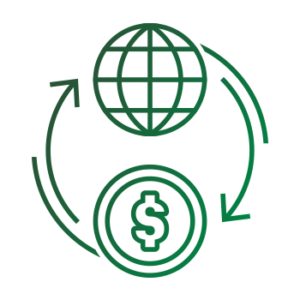 Contact us today and we will gather some basic information about your firm (like product information, and appropriate contacts). We'll follow-up immediately with a phone call to get to know each other and discuss current projects. Then, expect a visit! Beyond effective communication, there's nothing more important in a partnership than face-time. 
We look forward to hearing from you! If you're interested in joining the partners program, contact us today.